Create your personal Room Fragrance
Fill out our new mood-based questionnaire to create a scent inspired by your imagination, with a little push from A.I.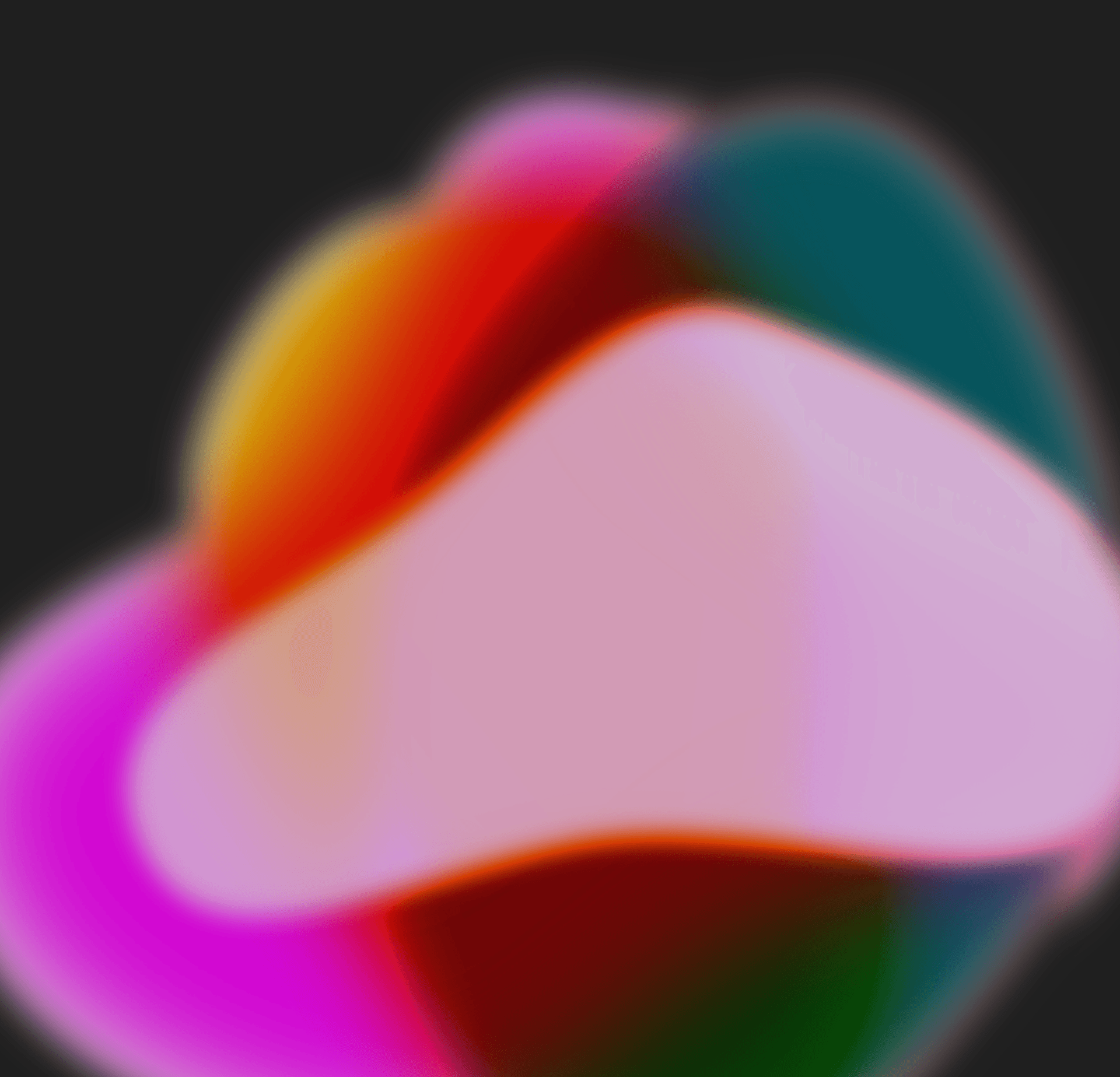 Create your Room Fragrance
Moooi x EveryHuman tap into unexplored areas of customization for designing our lives and homes. A more creative Life. A Life Extraordinary.
Reorder your favourite scents
Running low? Reorder your room fragrance(s) in 'My Creations' in your account.
View my scents