A scent Extraordinary
Embark on a sensory exploration to create a personal room fragrance guided by your imagination, and a little push from A.I.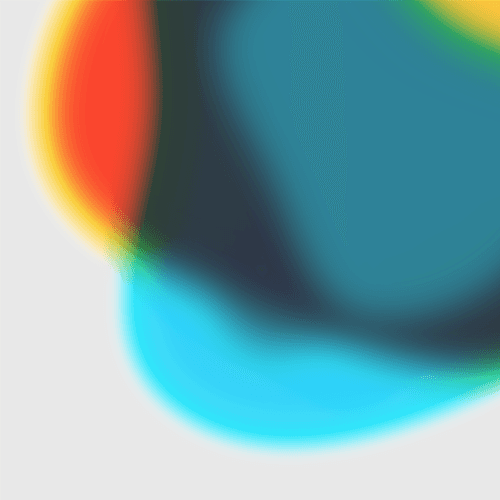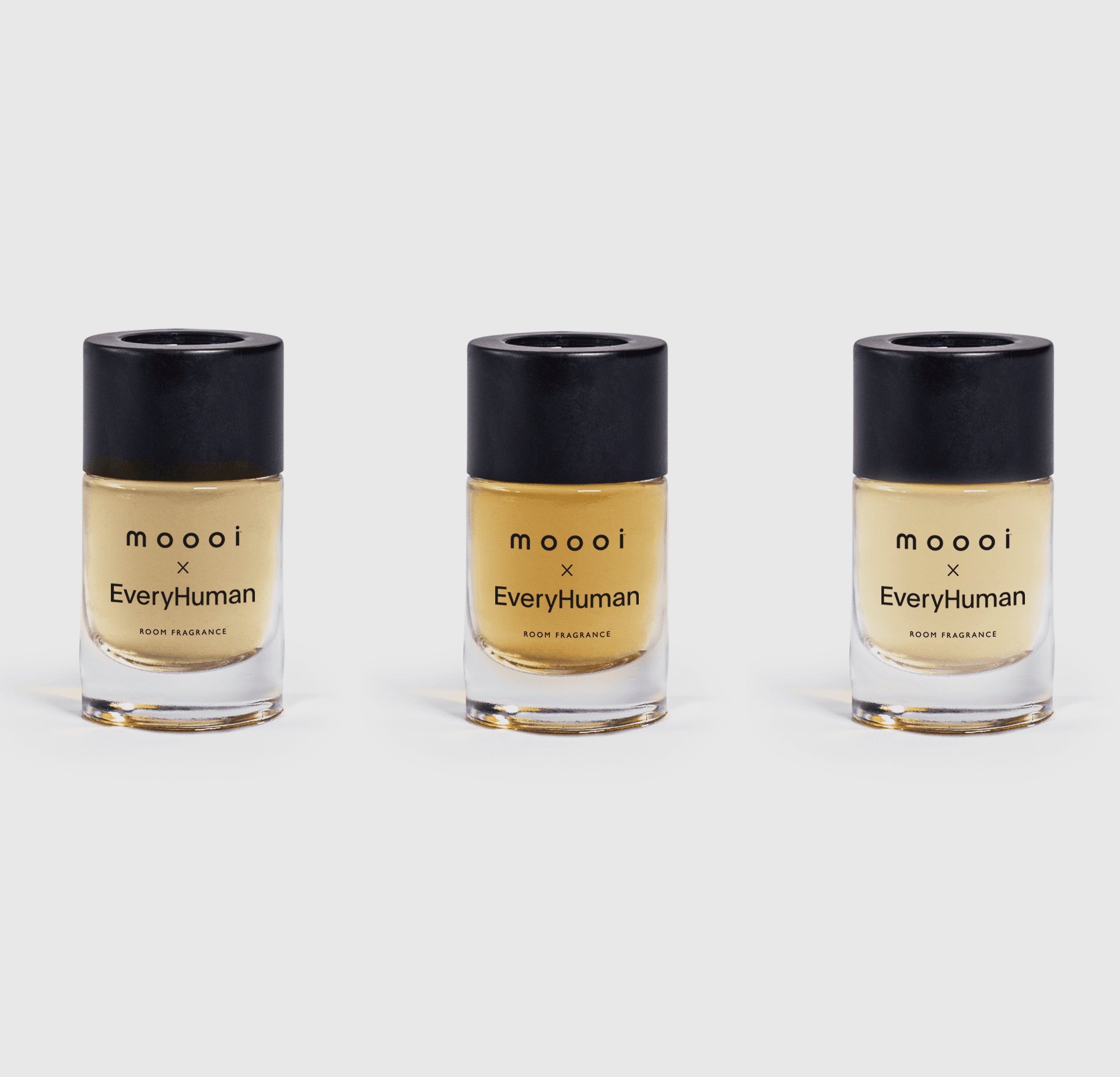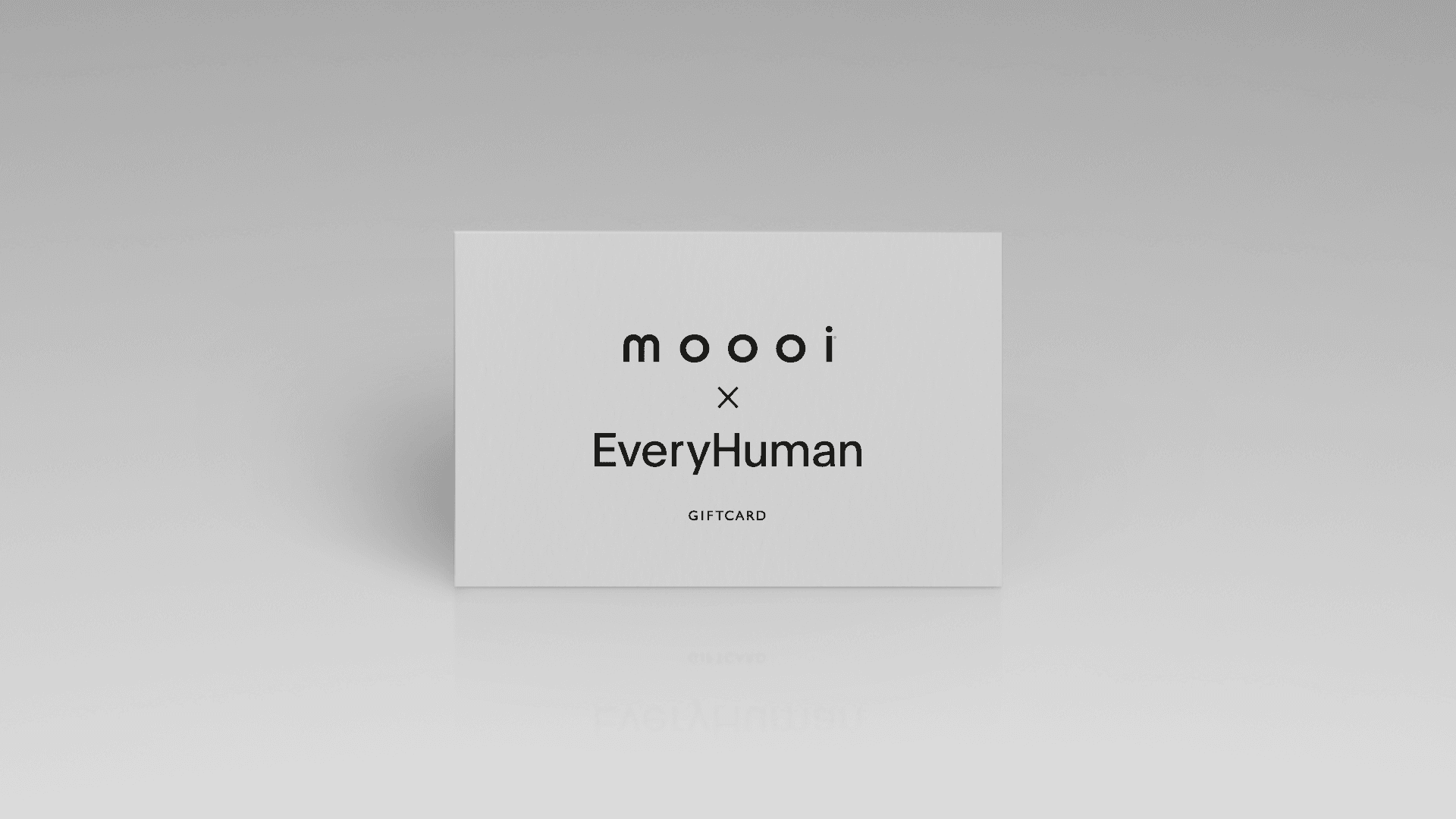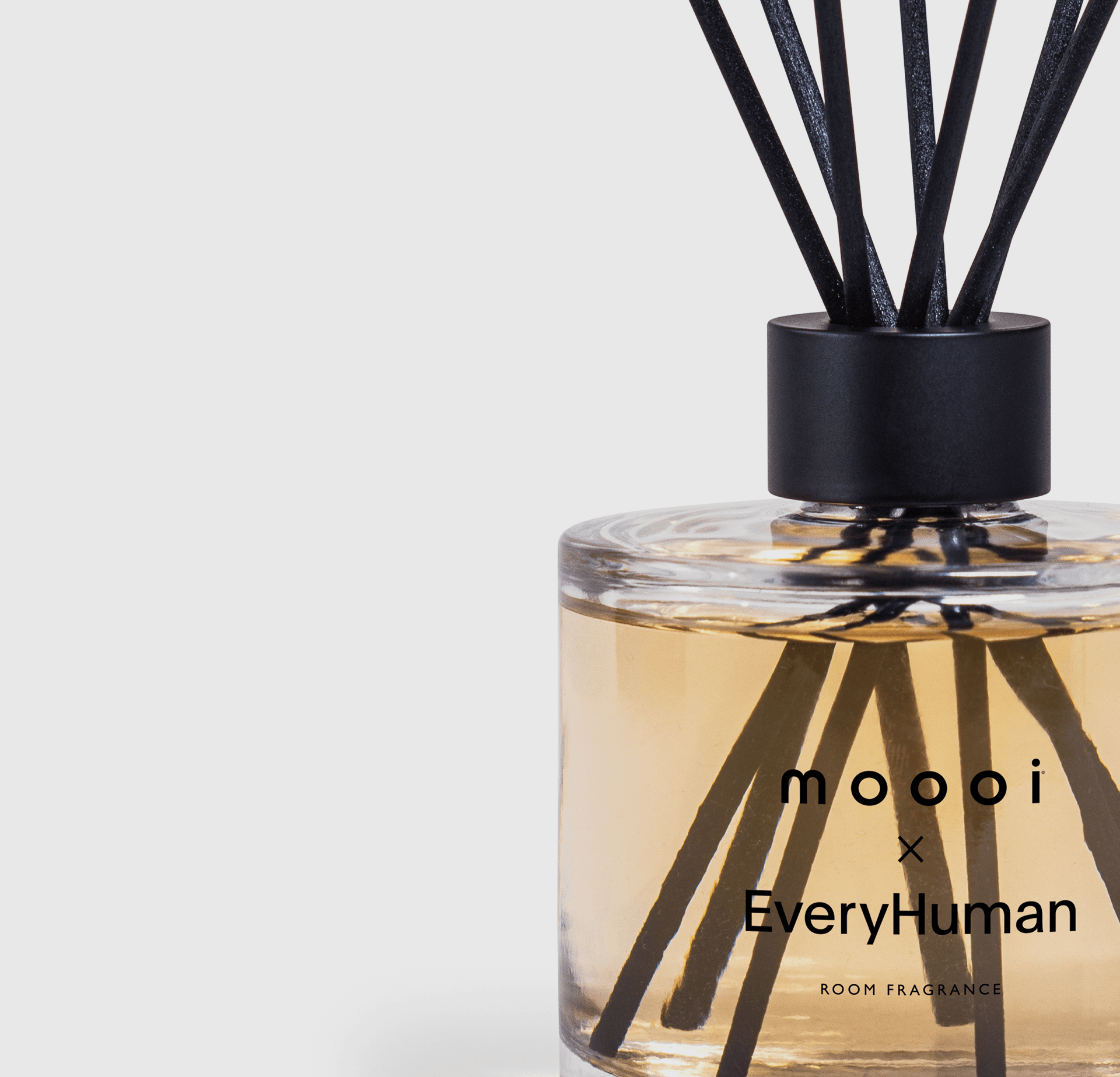 Create your Room Fragrance
Complete the questionnaire to create a one-of-a-kind room fragrance inspired by your mood.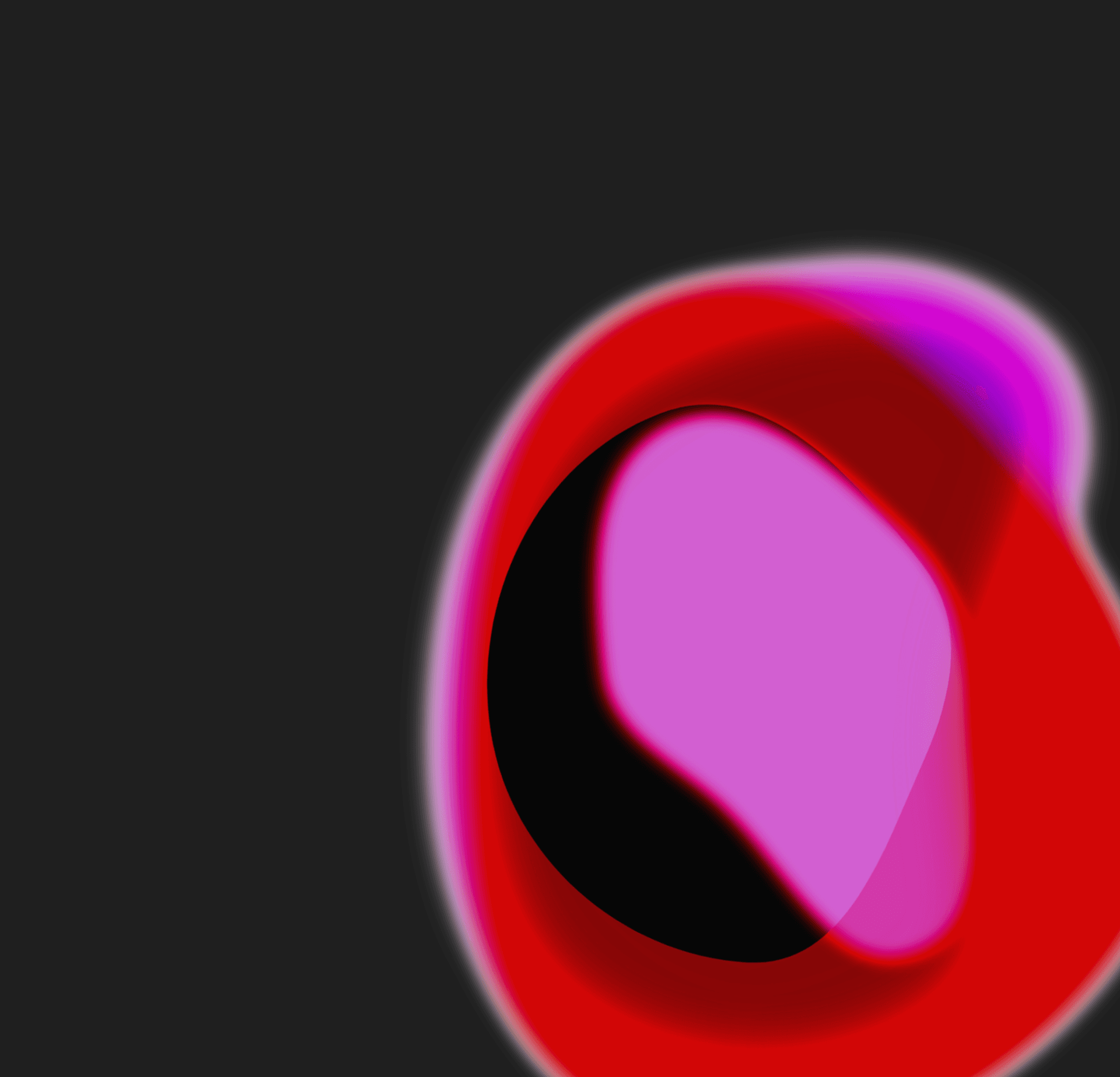 Get inspired with our Scent Library
Discover our curated collection of scents to explore your preferences.
Gift someone the joy of creation!
Nothing's more personal than scent. Surprise someone with their own signature scent with our giftcard. It can be used at one of our locations, or online by entering the code during checkout.
Reorder your favourite scents
Running low? Reorder your room fragrance(s) in 'My Creations' in your account.
View my creations